We believe that teachers, parents, and administrators share a common purpose:
to create a safe learning environment in which all students are guided, challenged and supported
to reach their highest potential.

This philosophy begins with our Preschool and Kindergarten programs.
Beginning at age three, Triton's Early Childhood program offers a wide-range of options and
services for students and families.
---
Salisbury Elementary School 

(978-463-5852) 

Pine Grove School – Rowley 

(978-948-2520) 

Newbury Elementary School 

(978-465-5353)

To Pay Your Tuition Click Below:

PreK can be paid in full or in 10 monthly payments

due on the 1st  of each month between Sept. and June
No reminders are sent, but an invoice is sent thru My School Bucks
Please note it is the parent's responsibility to make payments in accordance with the fee structure attached to your child's program
The deposit included during registration will be deducted off the first month's bill
We strongly encourage you to use My School Bucks Online Payment Center

Payment can be made through electronic checks, checks, and credit/debit cards

Make all checks payable to the Triton Regional School District and

please post in the memo section your student's name and student ID

Please send checks to:

Triton Regional School District

Attn: Tuition Payments

112 Elm Street, Byfield, MA 01922

The Triton School District offers a sibling discount of 5% for the second child and more

Please contact Central Office at 978-465-2397 if your payment doesn't reflect the discount
---
---
Questions?
Please contact the elementary school in the town in which you reside:
Salisbury Elementary School, 978-463-5852 or [email protected]
Newbury Elementary School, 978-465-5353 or [email protected]
Pine Grove Elementary School, 978-948-2520 or [email protected]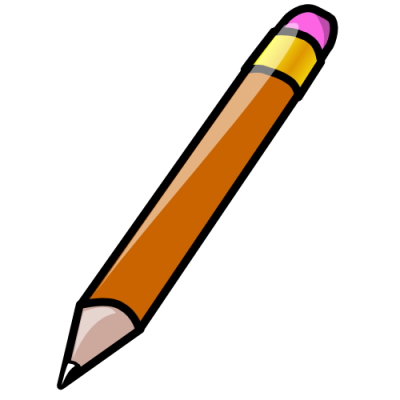 Additional Contact Information:
Assistant Superintendent
Anna Bates
[email protected]
(978) 465-2397
Early Intervention Liaison
Molly Atanasoff
[email protected]
(978) 465-2397
Family Connections Program