We believe that teachers, parents, and administrators share a common purpose:
to create a safe learning  environment in which all students are guided, challenged and supported
to reach their highest potential.
This philosophy begins with our Preschool and Kindergarten programs.
Beginning at age three, Triton's Early Childhood program offers a wide-range of option and
services for students and families.
General Questions?
Please contact the elementary school in the town in which you reside:
Salisbury Elementary School 978-463-5852 or [email protected]
Newbury Elementary School 978-465-5353 or [email protected]
Pine Grove Elementary School 978-948-2520 or [email protected]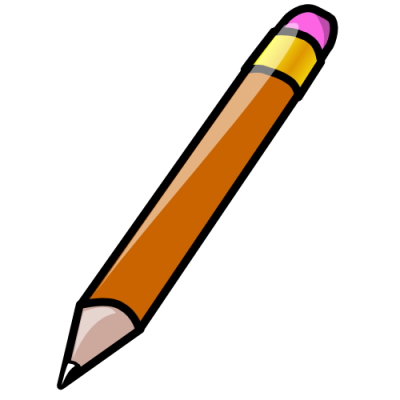 Additional Contact Information:
Assistant Superintendent
Kimberly Croteau
[email protected]
(978) 465-2397
Early Intervention Liaison
Molly Atanasoff
[email protected]
(978) 465-2397
Family Connections Program