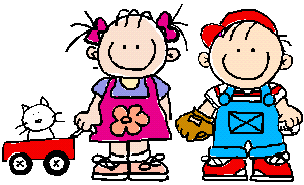 Rowley Family Connection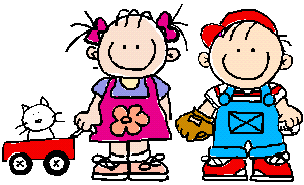 The Rowley Family Connection is a grant funded program from the Department of Early Education and Care to increase and improve Rowley's resources for families with young children. The goal of this organization is to connect Rowley families with other parents in order to develop social, recreational and cultural opportunities for Rowley families and their young children. We will be offering weekly playgroups for young children and family based after school and weekend activities.
All activtites are free for Rowley residents.
During the weekly playgroups at the Pine Grove School, you can meet and gather, play and learn, share information & ideas about the joys and stresses of parenting.
Most of our programs will be offered at the Pine Grove School unless otherwise noted.
Click on NEWS to read our current newsletters and see our upcoming exciting events!!!